Capps Plumbing & Sewer – What A Plumbing Company Should Be
Founded in 1996, Capps Plumbing & Sewer is an independent, family-owned business. Capps is owned by Joe and Mary Capps and operated by their four children, Deanna, Joey, Dan, and Nick. The business started with 2 trucks and a dining room table as an office. After over 25 years of hard work and dedication, we have a full staff of technicians and continue to service homes, properties, and commercial businesses in our service area.
We remain committed to our core values – honesty, affordability, dependability, capability, and courtesy. As a result, we are invested in the communities we serve and are committed to providing the best customer service. Most importantly, we have learned that outstanding customer service comes naturally when you truly care about your customers.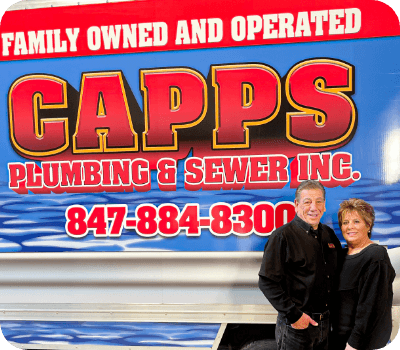 How CAPPS Earns Your Trust and Loyalty
We earn our customers' trust and loyalty by abiding by our core values, honesty, affordability, dependability, capability, and courtesy.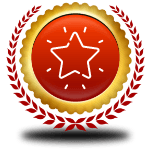 Honesty
---
Inform clients about all aspects of the job (including pricing) before work begins.
Prepare free written estimates during normal business hours.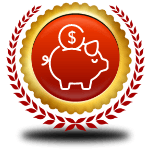 Affordability
---
We provide fair, upfront flat pricing.
We aren't the cheapest plumbers in town, but we are the most experienced and use only quality parts, warranties and our technicians are fully licensed and insured.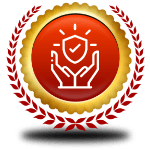 Dependability
---
When you schedule an appointment, we'll be there on time, ready to get the work done.
We are available 24 hours per day, 7 days per week for emergencies.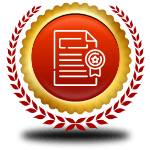 Capability
---
We only hire licensed journeyman plumbers, experienced sewer technicians, and apprentice plumbers.
Our journeyman plumbers have completed a 4-6 year apprenticeship program and have passed IL state licensure exams.
Our apprentices receive on-the-job training under the supervision of a journeyman plumber.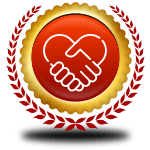 Courtesy
---
Our plumbing professionals are skilled, knowledgeable, friendly and, courteous.
We should up on time, ready to get to work.
We treat your home with respect and care.
The Capps Difference:

30+ years experience
Available 24/7, 365 days per year
Drain Clearing Division
Fully-Stocked Warehouse

Fully-stocked trucks
All Technicians are Licensed
All Technicians are Insured
Same Day Service

Serve multi-family communities
Serve commercial properties
Sewer Division with 2 Crews
State-of-the-Art Equipment