Your home is your largest investment, and your plumbing system plays an important role in your daily life. With CAPPS Advantage Plus, you can take proactive care of your plumbing system by catching minor plumbing problems before they become major expenses.
Performing routine maintenance and knowing where you may be at risk gives you the advantage. And in being a member, you also save time and money in the process.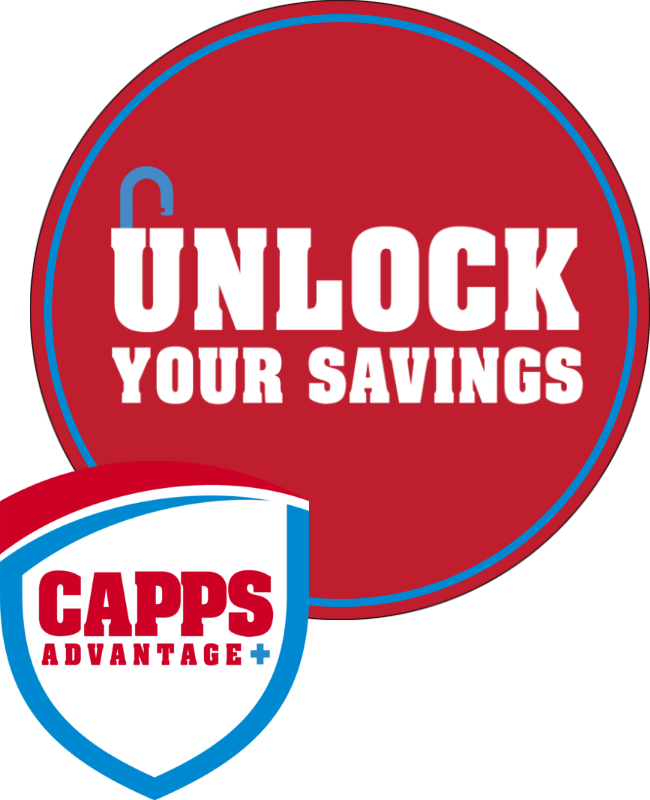 CAPPS Advantage Plus Membership Benefits
Front-of-the-Line Priority Scheduling
No Regular Trip Fees*
10% Off Plumbing Services*
5% Off Excavations (up to $500)*
Emergency Water Shut-Off Tags
Membership Stays With You If You Move
Annual Plumbing Inspection
Complete Health & Safety Report
Join our CAPPS Advantage Plus membership to enjoy priority scheduling, exclusive discounts, and most importantly, peace of mind knowing your plumbing system is working as it should. That's priceless!
Annual Plumbing Inspection
The biggest benefit of a CAPPS Advantage Plus membership is our annual plumbing inspection. Once a year, one of our expert technicians will inspect the major components of your home plumbing system including your water heater, fixtures, toilets, and pumps. The technician will provide you with a complete health and safety report so you know where your system may be at risk and plan ahead.
The CAPPS Advantage Plus plumbing inspection may save you time and money you don't even know yet!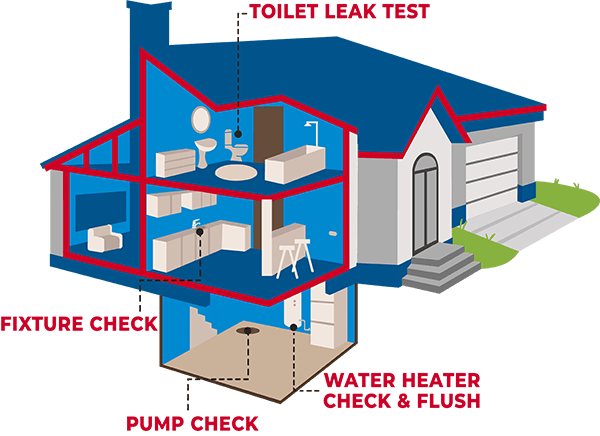 What's Included In Your Annual Plumbing Inspection?
Automatic Service Reminders
Water Heater Check & Flush
Toilet Leak Test
Fixture Check
1 Can of Safe, All-Natural Drain Cleaner
Visual Inspection of Your Plumbing Pump Systems
Complete Health & Safety Report
Convenient Scheduling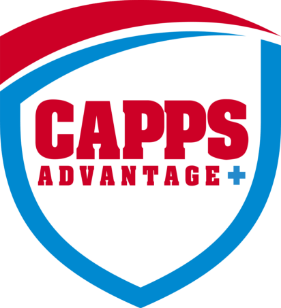 Become a CAPPS Advantage Plus member for only $228 per year (that's just $19/month) and gain the advantage in home ownership today
Why Invest in Advantage Plus?
You save over $1,000 annually just by signing up.
Jump to the front of the line when you schedule.
Avoid major plumbing issues with preventative maintenance.
Save money with exclusive pricing & discounts.
The membership stays with you if you move.
Comfort, convenience and peace of mind.
Want the Home Advantage? Take the first step and give us a call at 847-268-3600! Our friendly staff is standing by to answer any questions you may have.

*All discounts apply during regular business hours only.