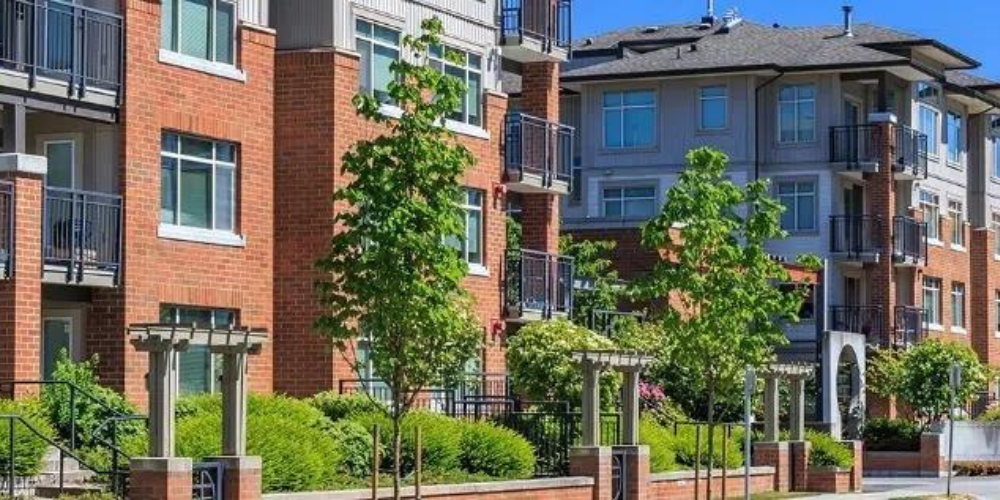 As a property manager, you have to do a lot and need a reliable plumbing partner to help service your properties.
We specialize in plumbing services for property management. Our plumbers are available when you call and arrive on time to carry out complete services as quickly as possible. We offer honest estimates and professional suggestions on what is best for your plumbing system.
Trust the CAPPS Difference
It is no secret that the plumbing systems in your properties are under a lot of stress. Hence, installations, maintenance, and repairs are often needed. When tenants call to complain about a leak or clogged toilet, they would expect you to respond with a quick solution, which is why you need Capps Plumbing & Sewer, a company dedicated to superior customer service.
Rest assured that your tenants will feel comfortable having us in their home or building. Our plumbers always treat our customers with the utmost respect.
Capps Property Management Services