Privacy Statement
Capps Plumbing & Sewer respects each individual's right to personal privacy. We will collect and use information through our website only as disclosed in this statement. This statement applies solely to information collected on our website.
Information Collection & Usage. The information collected by Capps Plumbing & Sewer will be used for internal purposes only. To ensure your privacy, we never sell, rent, or exchange information collected on our website. Capps Plumbing & Sewer keeps all collected information confidential.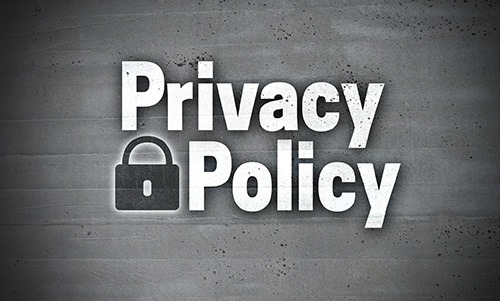 To serve you, it is necessary to obtain your name, address, and phone number. We use the information you provide to schedule the services and deliver the products you request. Customers may receive announcements from us about products, services, special offers, and newsletters. If you do not want to receive these communications, please call us at 847-268-3600.
Capps Plumbing & Sewer collects personal information as described to provide service to our customers. By using Capps Plumbing & Sewer, you consent to the collection and use of data for this purpose. Any changes to this policy will be posted on the website.
Capps Plumbing & Sewer protects your privacy by using the most advanced electronic security measures, including secure servers, firewalls, and SSL encryption. We have implemented these security policies and technical measures to protect your data from improper use or unauthorized access.