No Hot Water? No Problem!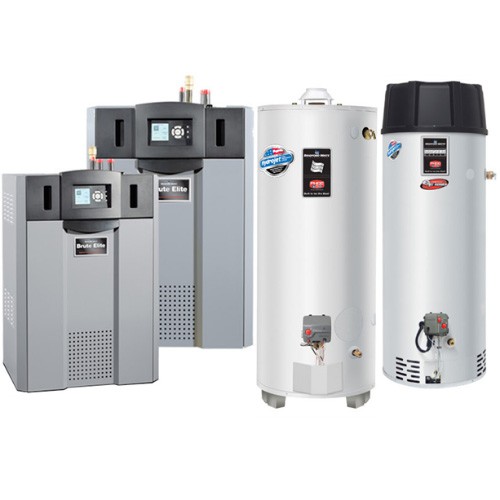 Boilers and water heaters are essential for any multi-unit dwelling. Hot water is one of the most important things your home or building needs. Daily tasks such as cooking, laundry, bathing, and showering are impossible without hot water. No hot water is a major inconvenience, especially when it affects multiple units!
Common Boiler and Water Heater Problems
The system continues to Switch Off. Low water pressure and restricted airflow are two reasons why your boiler keeps switching off.
Banging, Kettling, and Other Strange Noises. These irritating noises mean something is wrong with your system.
The thermostat Doesn't Turn on or off. If your thermostat doesn't turn on/off, it's probably time for a new one.
Low Boiler Pressure. A pressure gauge reading below 1 means trouble. Check the system for leaks.
No Hot Water. There are many reasons why your water boiler produces no hot water. A broken diaphragm, motor valve, or malfunctioning thermostat could be the reason.
Leaking. A boiler leak can be due to many issues such as a faulty pressure valve or pump seal.
Pilot Light Keeps Going Out. Deposit buildup or a broken thermocouple could cause the pilot light to keep going out.
Capps Plumbing & Sewer can handle all your domestic hot water needs. If you need a repair, replacement, or just preventative maintenance, we're the team to keep your boilers and water tanks running effectively and efficiently. The technicians at CAPPS are highly trained to maintain, repair, or replace any boilers or water heaters.

Capps Boiler and Water Heater Services
Circulating & Return Pumps
Complete System Upgrades
Deliming
Expansion Tanks
Hot Water Return Systems
Hot Water Return Valves
Preventative Maintenance
Replacement
Storage Tanks
System Configuration & Sizing